WIBC: the Middle East's definitive thought leadership platform
For 24 years, the World Islamic Banking Conference (WIBC) has solidified its reputation as the indisputable compass for the global Islamic finance and banking industry, building a robust platform that comprises of leading bankers, institutional investors, asset managers, policy makers, academics and other stakeholders from across the globe.
This year's conference theme is "Economic Uncertainties: Vigilance & Growth", reflecting the fact that global economy finds itself at an important inflection point. WIBC 2017 is aimed at enabling Islamic finance to converge, strengthen and growth itself as an ecosystem whilst equipping leaders with breakthrough insights to navigate the complexity of the global financial system.
Key features for WIBC 2017 include a Governors' Power Table; Guru Speaker; specialised streams focused on banking leadership opportunities and asset management best practices; thought leadership from leading strategy consultants; and panel sessions focused on SMEs and entrepreneurship, the impact of innovation in financial technology ("fintech"); and much more.
Over the past 24 years, WIBC has served as the definitive platform for thought leadership, playing host to luminaries such as Sir Howard Davies, Former Chairman of the European Central Bank, Professor Robert Kaplan of Harvard Business School, Nicholas Naseem Taleb, the author of "The Black Swan," and Dr. Mark Mobius, Emerging Markets Guru and Executive Chairman of Templeton Emerging Markets.
WIBC 2015 witnessed the launch of no less than 8 intelligence reports by Thomson Reuters, EY, National Bank of Kazakhstan, Toronto Financial Services Alliance, Middle East Global Advisors, Bank of Khartoum and other leaders. Over the years, WIBC has partnered with Strategy Associates such as EY, Thomson Reuters, Harvard University and McKinsey & Company to produce cutting-edge pragmatic insights to serve the Islamic finance, banking and insurance industries.
WIBC is a platform for C-level executives to discuss strategies to navigate the myriad complexities and subtle nuances of the global economy – and with the uncertain economic environment that we find ourselves in, these discussions will prove even more critical to better understand the shifting economic, demographical, technological and regulatory landscape.
A key feature of WIBC is the CEO Power debate involving powerhouses from the top Islamic financial institutions engaged in key strategic issues facing the industry.
The team behind WIBC, Middle East Global Advisors, are the conveners of the ground-breaking Global Ethical Finance Forum, in strategic partnership with the Scottish Government, and the co-organisers of the Responsible Finance Summit, in strategic partnership with Bank Negara Malaysia.
A key focus at WIBC 2017 is identifying ways in which Islamic finance can connect with the broader ethical finance industry and benefit from collaboration with other ethical finance sectors to support their common growth prospects – SRI, ESG and faith-based investing – as well as looking at the model of community banking and microfinance to promote financial inclusion.
Over 24 years, WIBC has helped forge a robust ecosystem to widen the scope of Islamic finance to meet new realities, whilst staying true to its ideals.
WIBC is an open forum connecting all stakeholders across the entire ecosystem – regulators, policy makers, banks, asset managers, investors, thought leaders, academic, international media – to converge and drive critical discussions and strategic execution across a plethora of areas: fintech, women, emerging markets, asset allocation, etc. Ultimately, WIBC cultivates this ecosystem to help power the agenda for the C-level executive for the coming year.
Our innovative WIBC Leaderboard, a peer-to-peer assessment benchmark based on robust quantitiaive metrics, was aimed to promoted greater transparency within the Islamic banking industry and fed into the much-coveted WIBC Awards celebrating excellence in the industry.
The WIBC App proved an indispensable enabler to forge the WIBC global community – from Silicon Valley to London, from Nigeria to Australia. The series will leverage the app's interactive tools to spur critical dialogue.
Why Attend?

Largest and most prestigious gathering of Islamic banking and finance leaders in the world

Connect one-to-one with senior industry leaders, partners and institutional investors

Stay abreast of the most pressing issues in the Islamic banking and finance industry

Build relationships with counter parties from all over the world
Who Should Attend:
International business leaders offering Islamic financial products
Ministers, policymakers, political leaders, senior government officials from countries with Islamic financial institutions or links to the Organisation of Islamic Cooperation (OIC) countries
Technology company C-level executives, business development managers
Innovators in the financial technology sector
Ethical finance leaders with current or potential operations in OIC countries
Business specialists and professionals, mid-level management, business development managers, analysts, risk professionals in the Islamic finance sector
Senior representatives of multilateral bodies, policy making, stakeholder, infrastructure and export finance/export promotion institutions
Shariah scholars, advisors, lawyers and legal experts
Why Sponsor:

Showcase your institution's capabilities to decision makers across the global Islamic banking and finance industry

Enhance visibility of your brand in front of global leaders in Islamic banking and finance

Engage in high value partnerships with global financial institutions looking to enter emerging markets

Acquire lucrative deals and investment mandates from Islamic financial institutions
Partners at the World Islamic Banking Conference
Strategic Partner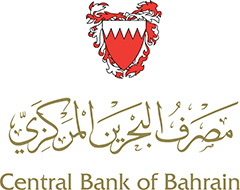 Gold Partner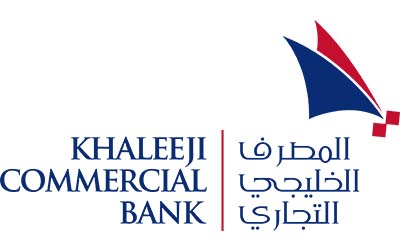 Silver Partners
Regional Banking Partner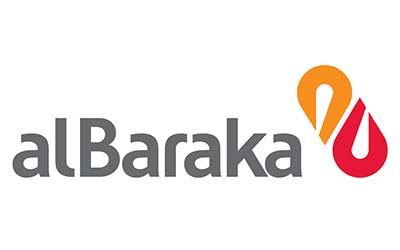 Conference Luncheon Host Day 2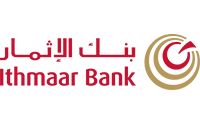 Islamic Banking Technology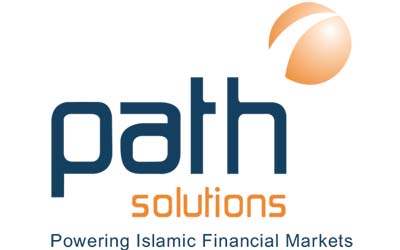 Associate Partners
Badge Partner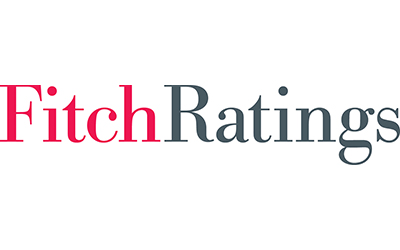 Media Partner (Apart from Others):
Contact Us
GOT ENQUIRIES ABOUT THE CONFERENCE? PLEASE DROP US A LINE
For Marketing and Media Enquiries: Aanchal Dhawan aanchal@meglobaladvisors.com
For Delegate Enquiries: Regel Aloria
regel@meglobaladvisors.com
For Visa Support Enquiries: Priya Golmei
priya@meglobaladvisors.com
For Speaker Enquiries: Tanveer Ejaz
tanveer@meglobaladvisors.com
For Sponsorship and Exhibition Inquiries: partnerships@meglobaladvisors.com