KUALA LUMPUR (Nov 13): Reimposing the blanket loan payment moratorium in the country is not in the best interest of the country's economy, says Bank Negara Malaysia governor Datuk Nor Shamsiah Mohd Yunus.
Earlier this year, the government announced a six-month moratorium for loan and financing repayments that took effect from April 1 and ended on Sept 1. This then transitioned to a targeted extension of the moratorium to borrowers badly affected by the pandemic, with banks offering a range of other repayment assistance to help borrowers, based on their financial situation.
"Reimposing a blanket moratorium would not be a proportionate or responsible response in this current circumstance," Nor Shamsiah told a virtual press conference today, adding it is important to preserve banks' capital and liquidity buffers to ensure they can continue to lend and support economic recovery going forward.
"While it [a blanket moratorium] puts money in people's pocket in the short term, it creates a lot of economic distortions and has a negative impact on the economy," said Nor Shamsiah.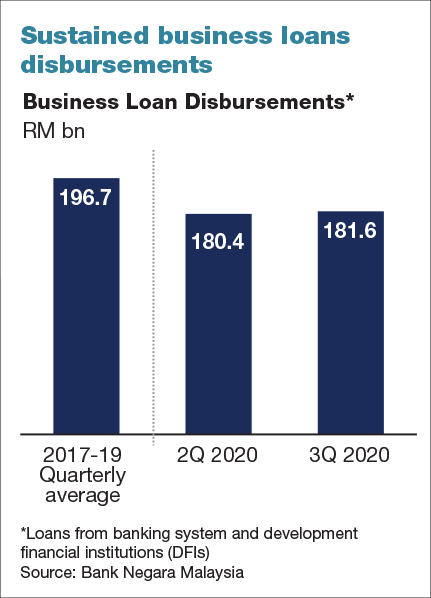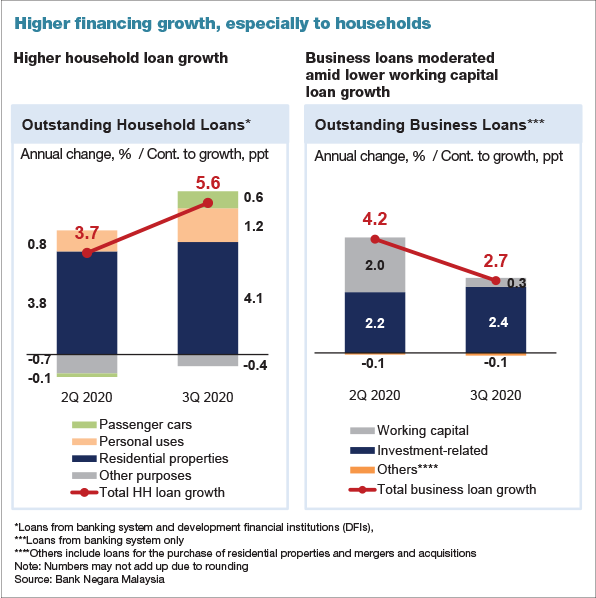 Not only does the blanket moratorium increase the overall debt levels, she said it will also constrain new lending to households and businesses as bank buffers are depleted, while banks in turn become more risk-averse.
"Those who can afford to pay should pay down their debt as this will constrain growth and hurt the economy as more borrowers struggle under the weight of higher debt," she added.
A debt-driven growth is simply not sustainable, Nor Shamsiah stressed, while noting that the household debt-to-GDP now already stands at around 90% — an all-time high for Malaysia.
It also undermines the interest of depositors that count on banks to keep their money safe, and the interest of Malaysians that are shareholders of banks through their funds like ASB (Amanah Saham Bumiputera), Employees Provident Fund (EPF) retirement savings, Tabung Haji and pensions in Retirement Fund (Inc) (KWAP), she said.
"We are seeing that 85% of borrowers have resumed their loan repayments since we have transitioned to targeted repayment assistance and we expect this number to rise further as the economy gradually improves," said Nor Shamsiah, adding it is an encouraging sign for the country's economy.
To date, more than 650,000 applications for targeted repayment assistance have been received with a high approval rate of 98%.
Eligible applicants for repayment assistance are those who have lost their jobs, in addition to individuals and SMEs whose incomes have been severely affected by the Covid-19 pandemic.
---
---
Comments
( No comment has been added. )